Tuesday, 01 October 2019 10:58
Director of CARICC attends the 54th session of the United Nations Sub-Commission on Illicit Drug Traffic and Related Matters in the Near and Middle East
CARICC delegation headed by its director took part as an observer in the 54th session of the United Nations Sub-Commission on Illicit Drug Traffic and Related Matters in the Near and Middle East in Tashkent from 23 to 27 September.
During the 5-day event representatives and experts from more than 30 countries and international organizations discussed the current situation with regard to regional and sub-regional cooperation in countering drug trafficking and related topics.
Four key themes were addressed by working groups:
- importance of exchange of actionable intelligence and the role of regional cooperation platforms in facilitating that exchange;
- trafficking in synthetic opioids and synthetic cannabinoids and measures to counter such trafficking;
- record levels of opiate production and related challenges;
- practical measures tailored to the specific needs of children and youth to prevent and treat drug abuse among them.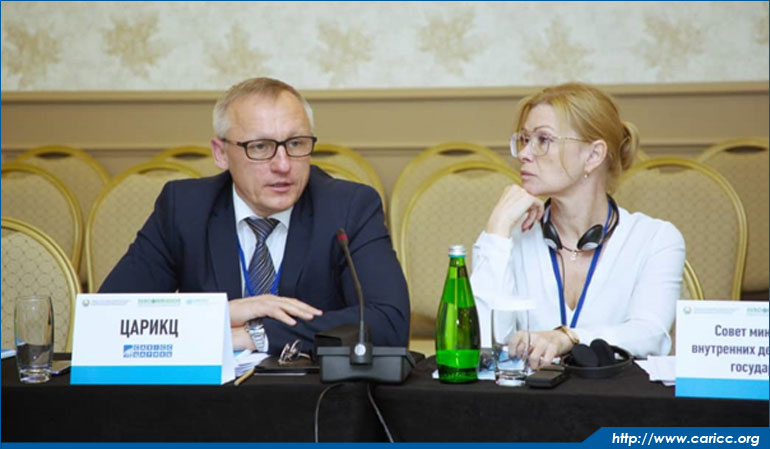 Discussions highlighted the role of regional centers (such as CARICC and the Gulf Cooperation Council Criminal Information Centre to Combat Drugs) as platforms for collection, analysis and exchange of information on crimes and coordination of multilateral operations.
On the last day of the session, the United Nations Sub-Commission adopted the report of its 54th session, including findings, conclusions and recommendations of working groups.
CARICC
http://www.caricc.org