Monday, 28 November 2022 16:20
About the meeting at the Ministry of Foreign Affairs of Turkmenistan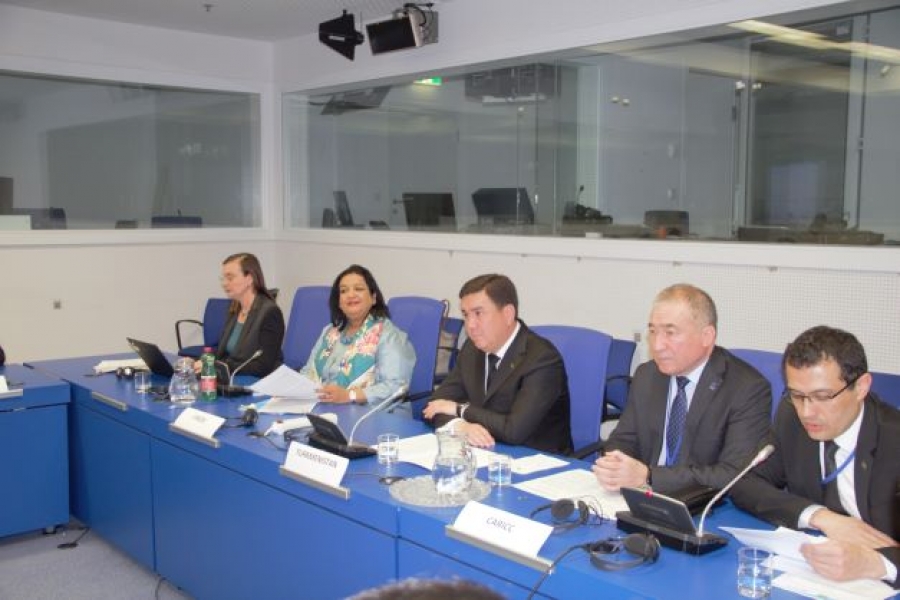 On November 25, 2022, the meeting of the Director of CARICC A. Yazlyev with the Deputy Minister of Foreign Affairs of Turkmenistan V. Khadzhiev took place in Ashgabat.
The meeting was held as part of the participation of the CARICC delegation headed by the Director in the 55th session of the UN Sub-Commission on Illicit Drug Trafficking and Related Issues in the Near and Middle East (November 22-25, Ashgabat).
During the negotiations, the parties discussed topical issues of interaction between CARICC and the competent authorities of Turkmenistan.